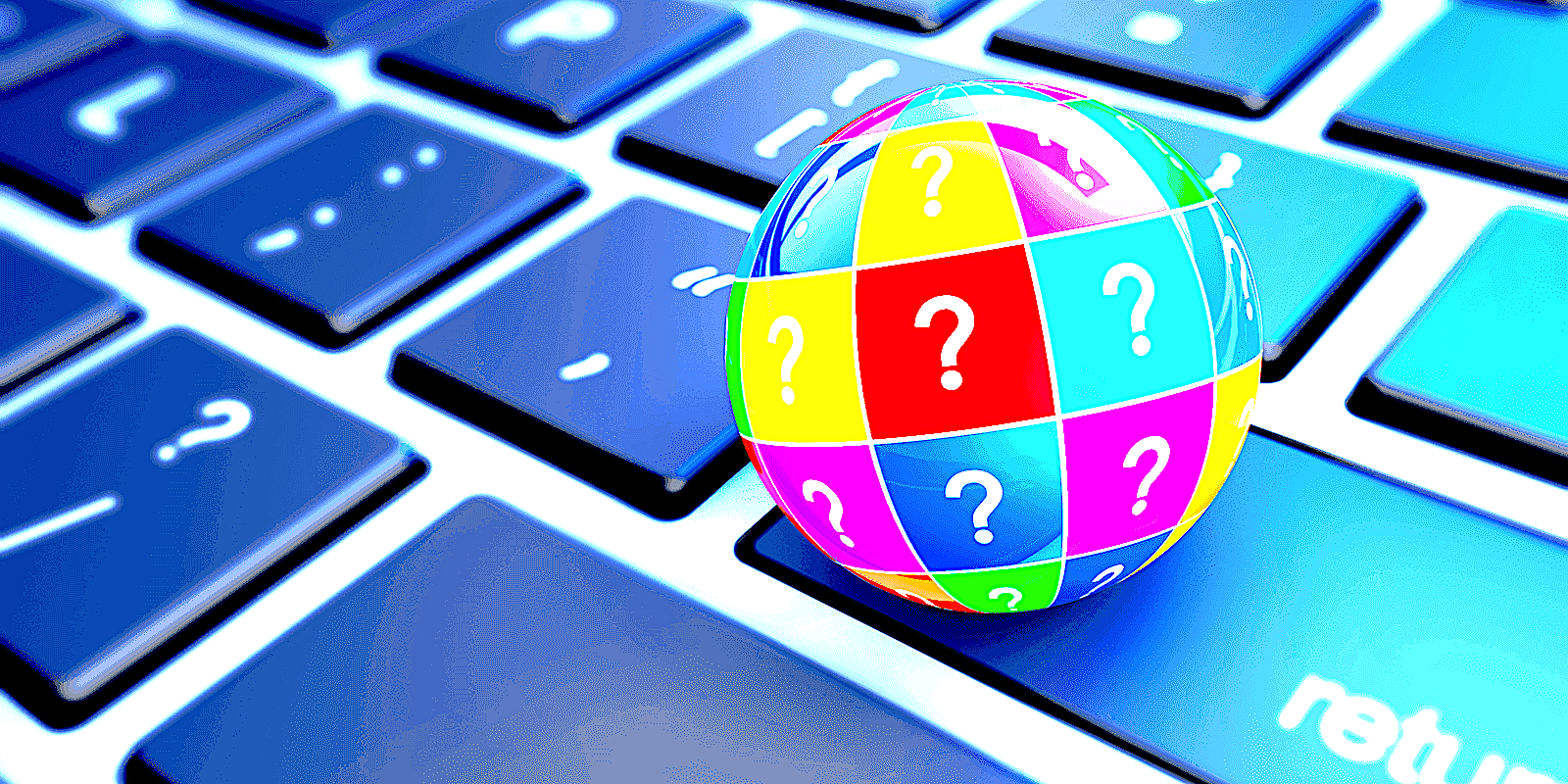 The number of consultations I take ebbs and flows with my current case load. I remember that was one of the hardest balances to achieve when I started in private practice was determining the right ratio between working on current cases and cultivating leads for new potential clients.
Having cleared a number of matters off my desk in July 2021, I undertook a week almost exclusively devoted to new potential client consultations.
As I have refined how I approach consults to set appropriate parameters for time and topic, I now ask "What questions do you have that I can answer?"
The majority of potential clients with whom I speak are in the first stages of the military justice process: investigation. Anxiety for people facing investigation mounts and most often translates to unrealistic questions that no one can possibly answer. At least not anyone with ethics. Or perhaps only with a crystal ball.
The kinds of questions that I cannot answer but are posed with regularity:
In the next series of blog posts that follow. I will address each of these questions that I cannot answer to shed some light on what I think they mean when they are asked. A mentor of mine from Active Duty was often quoted as saying "a question is the highest form of compliment a person can give you. Because it means that they trust your answer."
When I say that these are questions that I cannot answer without a crystal ball, it is not lost on me that when people pose them to me that they are asking me for a reason: because they value the answer that I will give them. Above all, those answers, even when they are not what was necessarily sought, contain truth.
This blog post is part of a series…
You Might Also Like These Articles