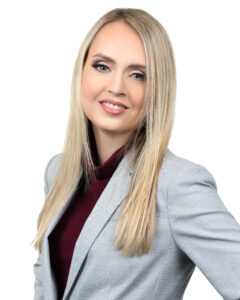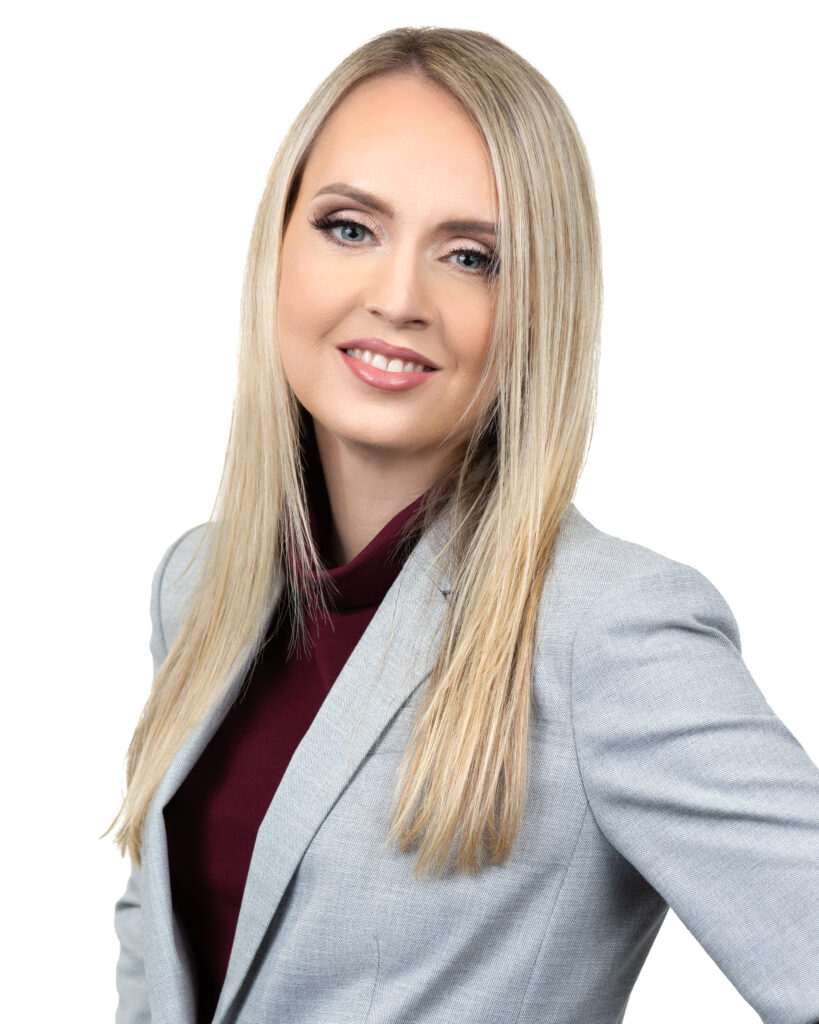 Ms. Stewart attended Louisiana's designated honors college, the Louisiana Scholars' College, in Natchitoches, Louisiana from 1996 to 2000. After being awarded a three-year ROTC cadet scholarship and a scholarship from the honors college, she graduated first in her class of honors students, summa cum laude, and "with highest distinction." Ms. Stewart commissioned Distinguished Military Graduate from Northwestern State University's Demon Battalion as a Second Lieutenant in Military Intelligence. She was selected to attend law school as an educational delay student from 2000 – 2003.
Since Ms. Stewart graduated law school from the Paul M. Hebert Law Center at Louisiana State University in 2003, she has only practiced military law. An active duty Army JAG Corps from early 2004 until late 2012, Ms. Stewart worked in uniform for more than seven years in court-martial practice. Her initial assignment as a legal assistance attorney taught Ms. Stewart crucial interview skills. Recognizing her technical knowledge of criminal law and criminal procedure, Ms. Stewart's superiors imparted on her a secondary responsibility as a Part Time Military Magistrate. The job of a Part Time Military Magistrate includes review of law enforcement applications for search and/or seizure authorizations, called warrants in the civilian sector. Part Time Military Magistrates also review command decisions to place servicemembers in pretrial confinement pending their courts-martial. Ms. Stewart took her responsibilities in these areas seriously and routinely denied authorizations and also released a pretrial confinee when the strict standard was not met.
In 2005, Ms. Stewart became a "trial counsel," which means that she was the command's legal advisor in military justice matters and whenever the command elected to prosecute any of its Soldiers, Ms. Stewart went to court to try the cases. Ms. Stewart prides herself not only in her nearly flawless courtroom record but also in the cases she advised the command not to take to court. A zealous but fair-minded advocate, Ms. Stewart used her knowledge of criminal law to establish rapport with the commanders she advised to ensure justice was done, no matter what level of process a case received. After serving as trial counsel for just over 2 years, Ms. Stewart fought to stay in the courtroom. In 2007, she took over as a trial defense counsel. In 2008, Ms. Stewart's courtroom prowess caught the attention of her superiors in D.C., and she was chosen to move from a mid-sized defense office in Wiesbaden, Germany to the then busiest court-martial jurisdiction of any of the services: Fort Hood, Texas. For manning reasons, the Fort Hood office was slated to undergo a nearly complete restructure in the summer of 2008, and the defense headquarters recognized they needed to bring in someone with experience and the ability to teach less experienced attorneys. From 2008 until 2010, Ms. Stewart took on some of the office's most serious allegations and those with the most media notoriety, including premeditated murder, the kidnapping of a two-day old infant from the base hospital, and a Soldier who staged his own "kidnapping" by members of the Mexican cartel.
In 2012, Ms. Stewart was hand-selected to stay in a courtroom advocate role and fill one of the first Special Victim Prosecutor positions. Responsible for the Midwest region, Ms. Stewart handled all "special victim" cases for Fort Riley, Fort Leavenworth, and Fort McCoy. A "special victim" case is defined as any allegation of adult sexual assault by a civilian or a military member, any allegation of child sexual abuse or molestation, all allegations of intimate partner violence, and those with evidence of digital exploitation of children. For two years, Ms. Stewart headed and oversaw the prosecutions of more than sixty special victim cases.
She achieved the only two non-homicide life without parole sentences in the Army's history, a record she still holds to date. In addition to the supportive and instructive role she played in the courtroom for the junior trial counsel in her region, Ms. Stewart's job as SVP included extensive travel to teach prosecution techniques to trial counsel of all branches of service.
In 2012, Ms. Stewart left active service to pursue a solo practice dedicated to defending servicemembers worldwide, with particular emphasis in sexual assault investigations and sexual assault court-martial defense. As a civilian court-martial specialist, she has represented clients OCONUS and all over CONUS, from the west coast to the east coast, the gulf coast and the Midwest. Her clients serve the Army, the Air Force, the Navy, the Marine Corps, and even the Coast Guard.
Since 2013 Ms. Stewart has been providing answers to legal questions posed by servicemembers and veterans online. View Ms. Stewart's answers here.
Ms. Stewart is also the author of the "Shaping The Battlefield" series of books.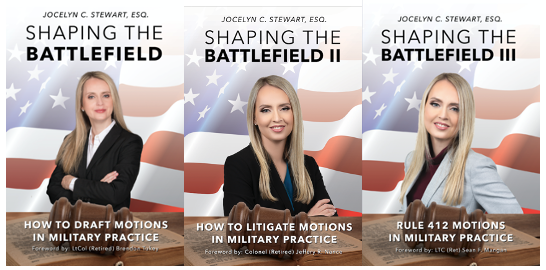 Join Jocelyn on TikTok
Scan or click the image to begin.