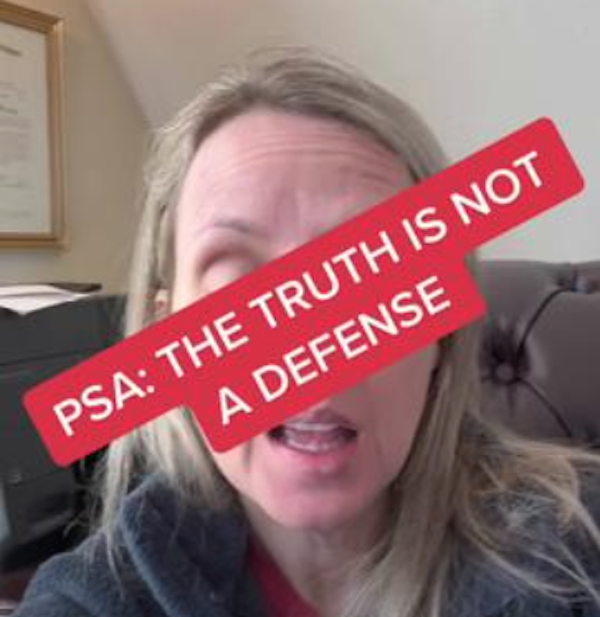 Messy Military Lawyer. Today's public service announcement is there is no defense to disrespect of the truth.
https://youtube.com/shorts/ysakn2z_6QY
We sometimes hear that tossed around in like lawsuits for people that don't like what's written about them in the press or words that are statement, "oh, the truth is a defense". Guess where it's not a defense? Ladies and gentlemen, it's not a defense in the military. You're disrespectful. It doesn't matter if they really are an asshole. Doesn't really matter if they are a leader. If you say that to them, the truth is not a defense. Be careful out there Miltok. Messy Military Lawyer.
Jocelyn Stewart is a UCMJ court-martial attorney who specializes in defense of allegations of sexual assault for all branches of the military worldwide.