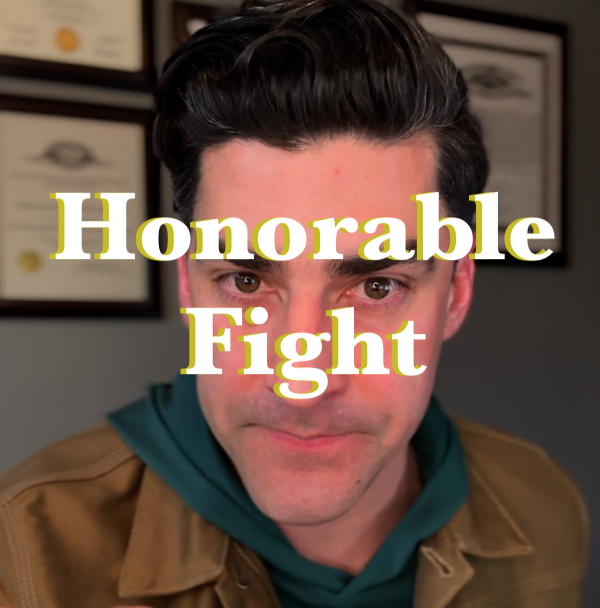 Were you in the military?
Well then this is what your characterization of service says about you as a person. Nothing. But it actually can affect you negatively in civilian life. If you have anything less than an honorable characterization of service, a lot of people think it's fine. I have a previous enlistment with an honorable. Don't fall for that. Anything less than an honorable, even a general, you are going to lose access to your education benefits at least. And it's not going to matter that you have a previous honorable characterization of service from a prior enlistment. Don't go down without fight, a legal fight.
Am I a civilian defense attorney who obviously gets paid to represent military service members? Yes, I am. Have I been in the military and do I understand that getting out with an honorable characterization of service is important? Absolutely. Listen, you did something that most Americans never do. They only dream about when they're watching it on tv, in the movies. You did it. You're entitled to the benefits, you served your country, and you're not going to get all of those benefits without an honorable characterization of service. So speak to an attorney and fight.
Contact the Law Office of Jocelyn C. Stewart at 253-212-9582