Not every attorney who served is a court-martial or litigation specialist. The Law Office of Jocelyn C Stewart boasts some of the best and most experienced in the nation.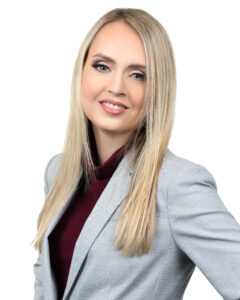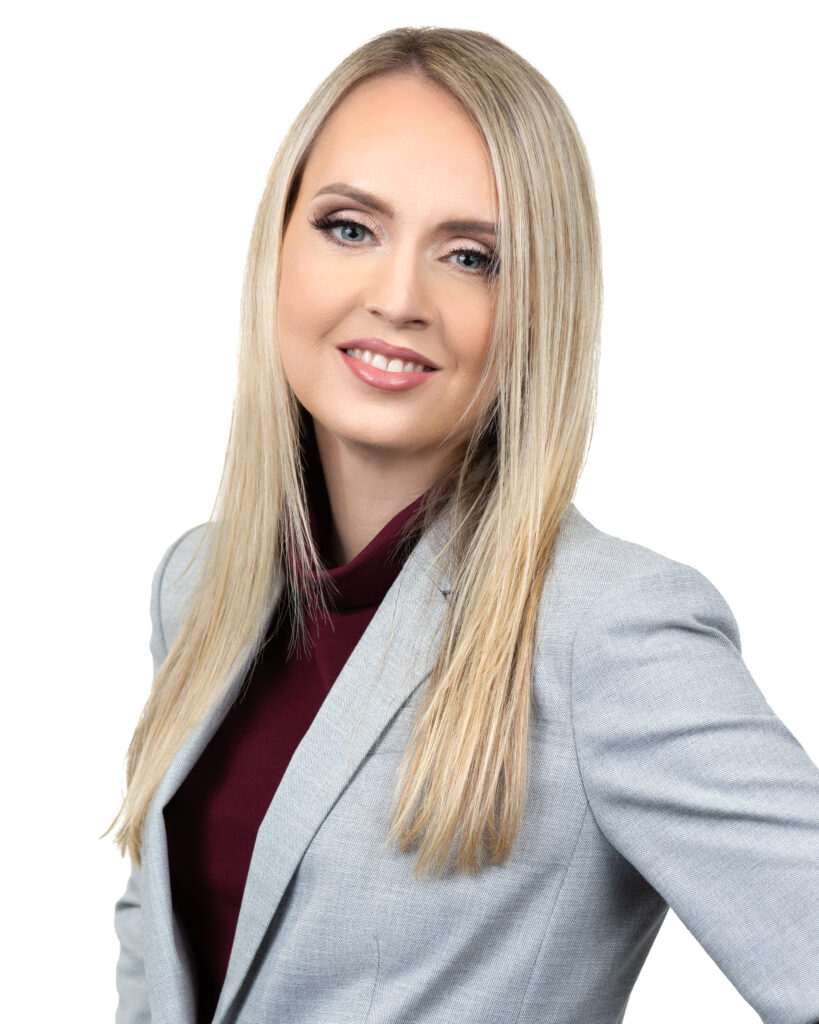 Before Ms. Stewart left active duty and even before she promoted to Major, she had tried more cases to verdict than any other captain on active duty. Ms. Stewart handled a nine co-accused gang homicide case out of Germany, defended premeditated murder cases, and countless allegations of rape, child abuse, child sexual abuse, domestic violence, and larceny of all kinds.
LTC (Ret) Sean Mangan has tried cases as a military prosecutor, military defense
counsel, and regional defense counsel for more senior clients and more serious allegations. Sean has the added perspective of having served as a military judge. As a trial litigator, judicial experience serves our clients well because he anticipates what instructions to request and tailor on behalf of clients, and he well understands how to anticipate any potential evidentiary rulings or sustained objections. Sean's trial litigation experience is varied and substantial, and adds to the wealth of knowledge of the Firm's team of trial litigators.
After several years of defending Soldiers, the Army wanted Cody Harnish to move to a new role. However, defending servicemembers is a passion for Cody, so he chose to leave the JAG corps and continue defense work in private practice as part of a team of excellence at Law Office of Jocelyn C Stewart, Corp. Cody has worked alongside Ms. Stewart and Mr. Mangan and is excited to join the team of highly skilled and experienced military specialist trial practitioners.
The trial litigation specialists at the Law Office of Jocelyn C Stewart have a strong reputation for knowing how to try and to win cases. Where other firms might encourage a plea which requires less work and less time in court, our office is not afraid to try cases. Every client receives first-rate, experienced, zealous trial advocacy. Every case. Every time.