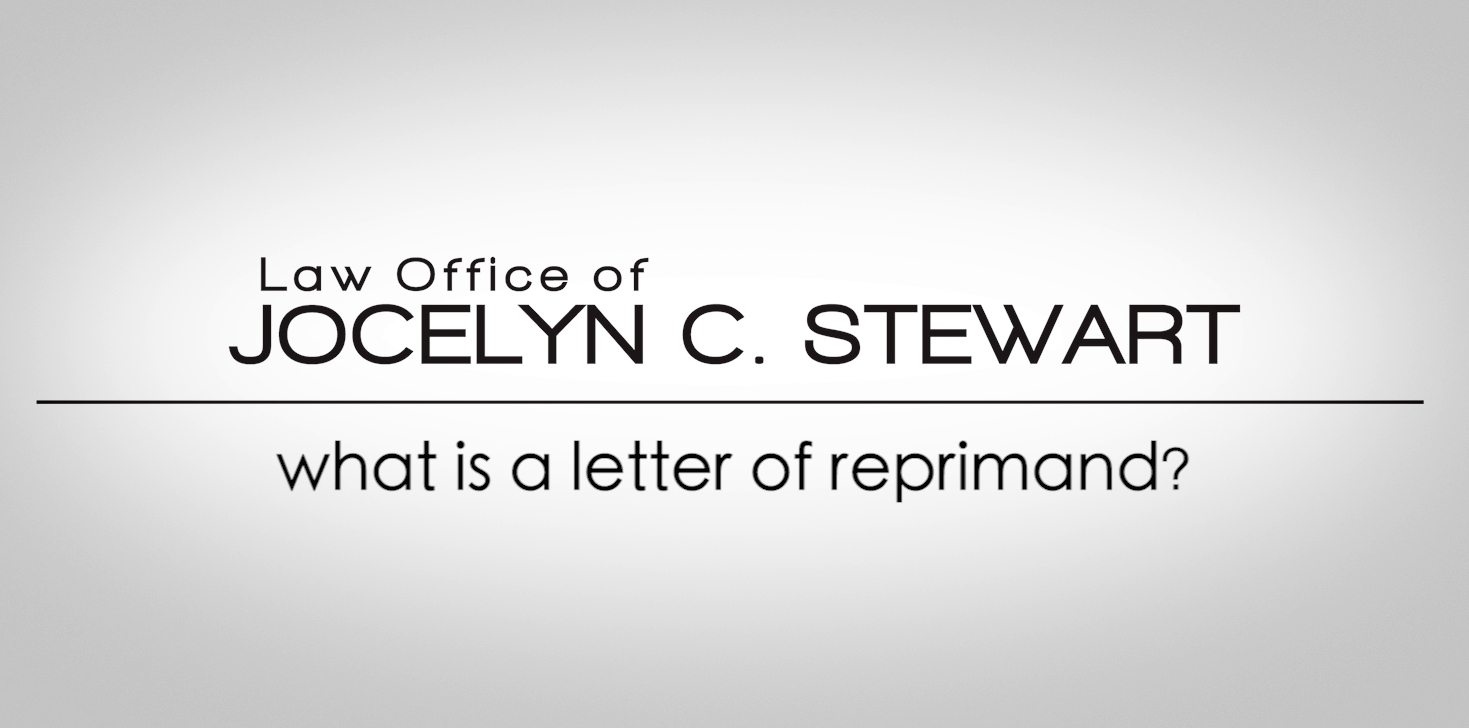 A Letter of Reprimand is an administrative tool that the military uses in order to address what they believe to be misconduct that's not necessarily deserving of a court-martial, but in their minds and the command's eyes is something that is deserving of some form of a recognition.
An example of an administrative reprimand would come when there might be an investigation for adultery or when the service member has received a citation off base for driving under the influence.
For questions on GOMORs and letters of reprimand, contact the Law Office of Jocelyn C. Stewart at 1-888-252-0927.
You Might Also Like These Articles