Thank you for reaching out.
Someone will contact you on the next work day to schedule an appointment for you.
Or if you prefer to schedule right away, please follow the prompts to set up your own appointment with an attorney.
In the meantime, our Resources Page is available to answer some of your questions.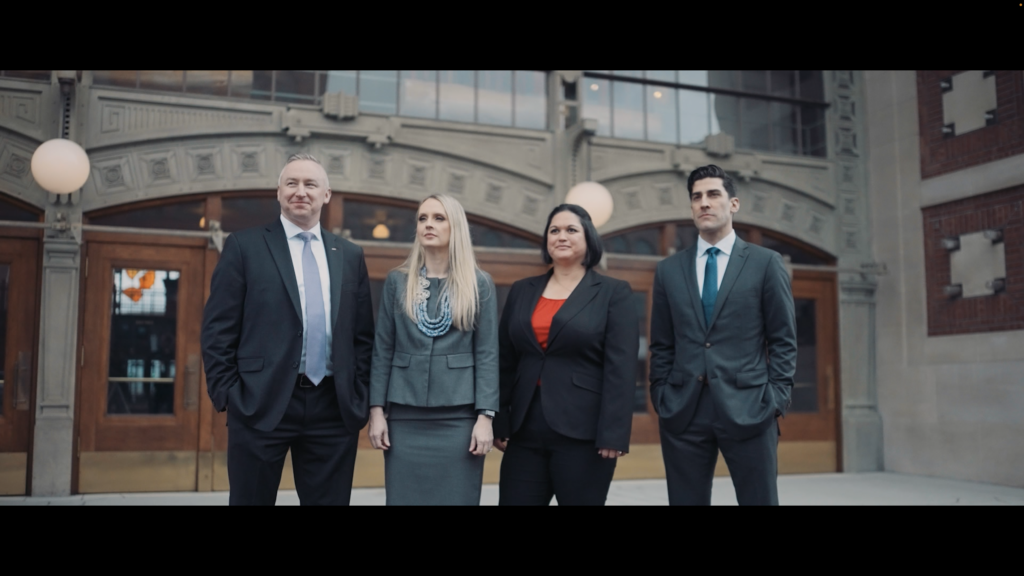 To schedule a consultation to review your case, you can choose a time slot from the menu below.