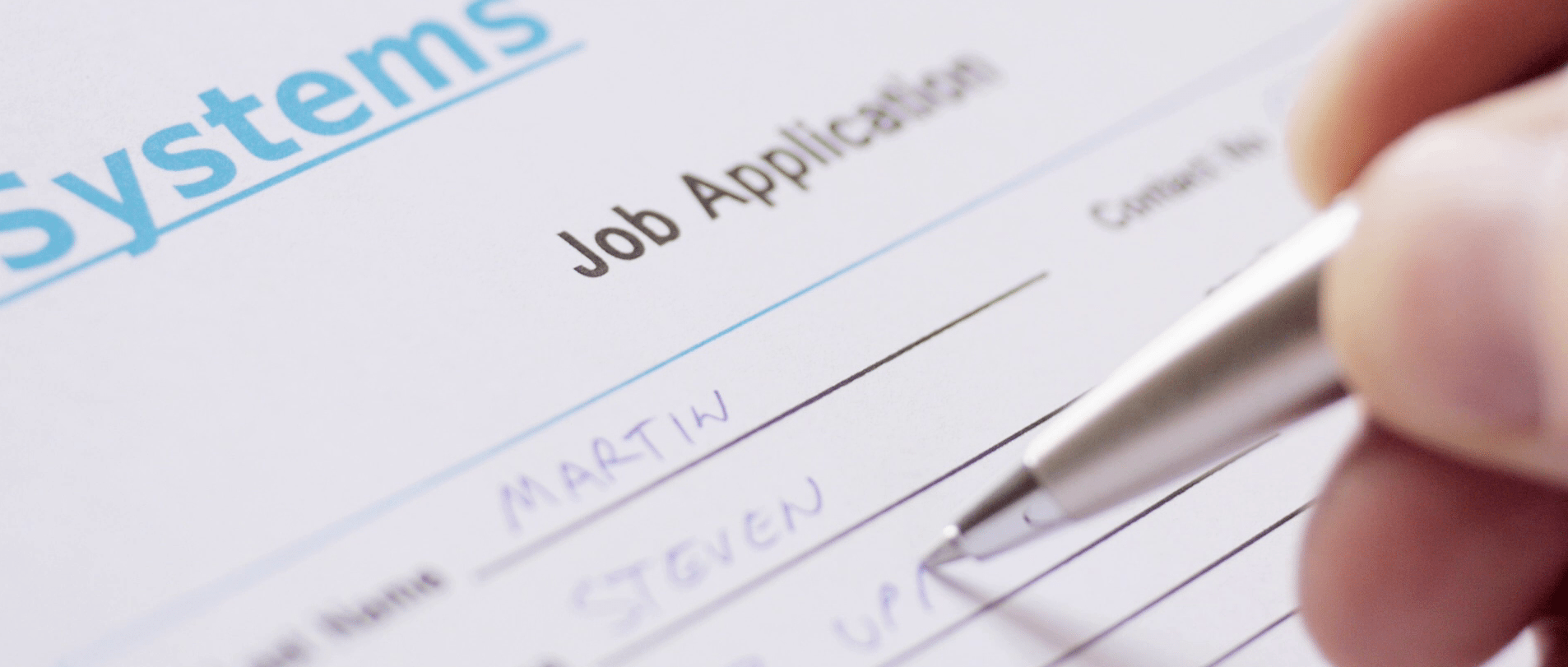 How Long Does a Court-Martial Stay on Your Record?
---
A court-martial conviction remains on the person's record depending upon which databases the information was input into and depending upon the type and the nature of the background check. Understand that typically when a person is being targeted for prosecution, what has already occurred is that law enforcement made a probable cause determination and titled you or indexed you for that particular offense. That decision is entered into the database. Not in every case do they follow up and input the conviction for that particular offense.
But any background check that's going to be looking into you as an individual is going to find at least that titling / indexing decision, even if your case and your particular conviction was not also input. Understand that when employers ask about whether or not you have any prior convictions, they are certainly going to see that titling and indexing decision. If you omit that information about having a conviction, they will be asking for an explanation of the final outcome in your case.
In some cases, omitting that information or providing misleading information to that employer, is itself, its own violation. It's important that you be accurate and thorough.
For questions about court-martial records, contact the Law Office of Jocelyn C. Stewart at 1­-888-252-0927.
You Might Also Like These Articles