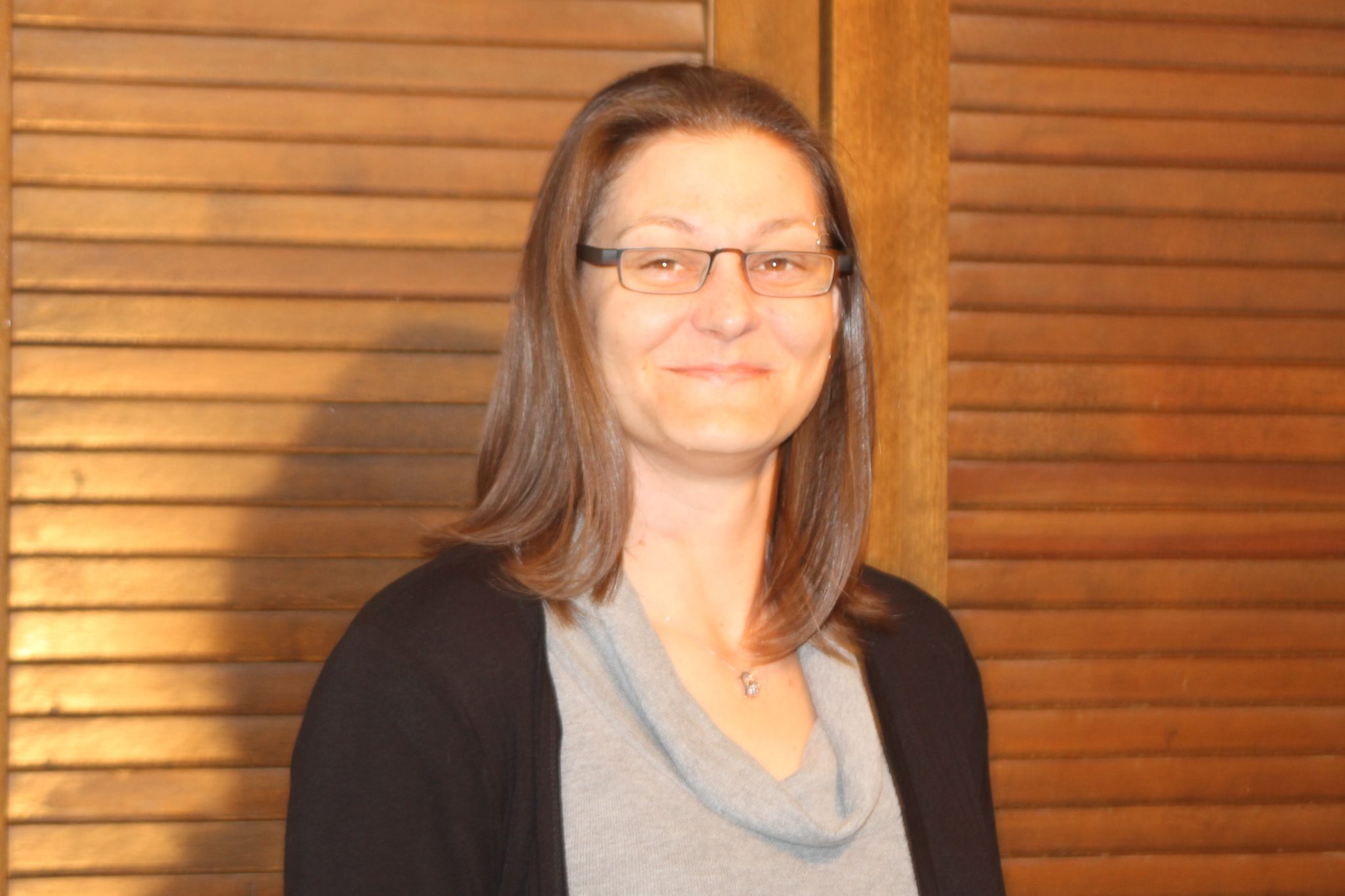 Jennifer Morrow served as an Active Duty Army Paralegal Specialist for more than fourteen years. Jennifer achieved the rank of Staff Sergeant (E-6) and served until May 2013 when she medically retired from active service. Immediately following her retirement, Ms. Morrow finished her Bachelors of Science in Social Science with a minor in Psychology from Ashford University.
During her 14-year military career, Jennifer served as the paralegal in charge of Legal Assistance, Claims, Brigade Military Justice, and Trial Defense Services. Additionally, Jennifer was hand-selected to serve as the dedicated paralegal to the Special Victim Prosecutor for the Midwest, covering Fort Riley, Fort Leavenworth, and Fort McCoy, which is where she encountered Ms. Stewart.
Ms. Morrow felt most rewarded for her time in Trial Defense Services and in support of the Special Victim Prosecutor program. She has over four and half years' experience in Trial Defense Services with two and a half as its supervising paralegal. Given Ms. Stewart's travel, trial, and teaching schedule, Jennifer often was tasked with running the day-to-day operations in two separate offices in the SVP region and was able to independently run both offices. Jennifer has been working for the Law Office since 2014.
In addition to working for the Law Office of Jocelyn C Stewart as Ms. Stewart's direct paralegal, Ms. Morrow cares as devoted mother to her two children and also serves as a court-appointed special advocate for children in non-military cases.