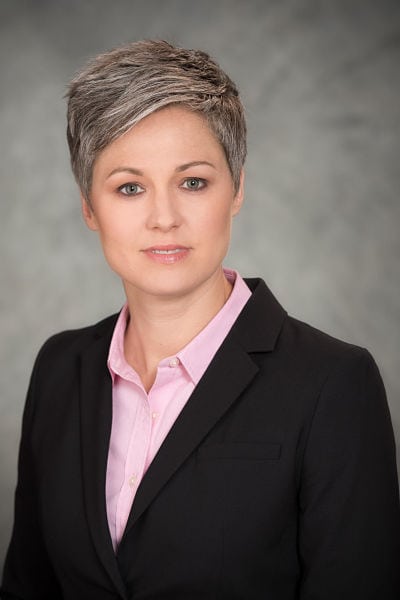 Ms. Hubbard joined the Law Office of Jocelyn C Stewart, Corp. as our in-house dedicated defense investigator in September 2017.  
Ms. Stewart poached Amanda from the Cuyahoga County (Cleveland) Public Defender's Office. Prior to the Public Defender's Office, Amanda worked for the county medical examiner's office as a medicolegal investigator and gained experience on death investigations including coordinating collection of field data and preservation of evidence.  
As a prior paralegal and reserve police officer with a degree in criminal justice, Ms. Hubbard's presence at the firm brings a wealth of knowledge and diverse experience to our team. She also is pursuing her master's in criminal justice.
In her recent past, Amanda has honed invaluable skills in the area of online and social media investigations. Her expertise has been nationally recognized, and she has been chosen to present to other defense investigators at numerous conference trainings, including the National Defense Investigator's Association. With so many of the firm's cases having social media implications, Amanda's addition to the firm as a dedicated investigator is proving critical to our successes, especially in the cases where we become involved early.
Importantly, Ms. Hubbard brings a team approach to investigations. Collaborating alongside the attorneys, our team focus helps ensure that all investigative leads are pursued and exhausted. Her relentless pursuit of solving each puzzle makes her the perfect fit for the firm's singular focus and dedication.